About us
OUR HISTORY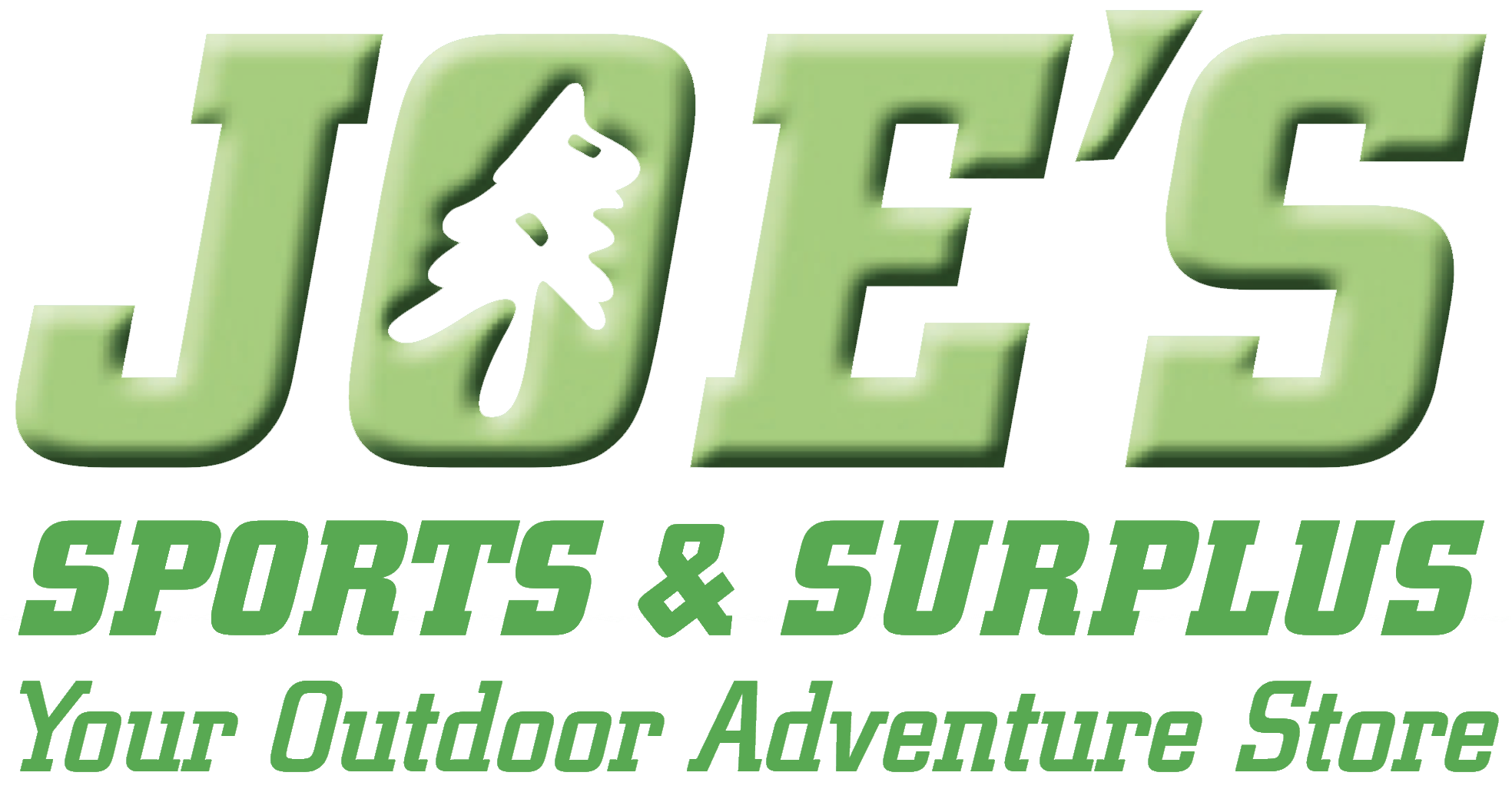 Joe's Sport and Surplus had its origins in used furniture. Joseph Raymond Stortz Sr. after moving his family from Timmins to Sault Ste. Marie started the "Soo Trade-in Centre" on Wellington Street in 1956. The business strategy and model was "Why buy new when used will do?" Competition at this time was tough especially with Joseph's main competitor LEMAY'S used furniture. Working on a shoe string budget, with lots of determination, long hours and hard work Joseph kept the "Soo Trade-in Centre" financial viable.
Capitalizing on his success in 1963 Joseph moved the business to the defunct Golden Grain Bakery building. It was at this time that nine year old Joe Jr. began helping his father in the business for one dollar a day. He was responsible for sweeping up and helping his mother Effie clean and scrub the myriad of used appliances including iceboxes, refrigerators, and stoves getting them ready for sale.
Moving once again to Frank's Bakery building on 9 Queen Street East, the "Soo Trade-in Centre" was in the midst of a very busy business sector which included: Barnes Drugstore, Tony's Diner (now known as Ernie's), Tastee Freeze (now The Lotto Shop), Loblaw's, Palace Meat Market, Edwards Hardware, Thompson's Furniture, and Megginson's Shoe Store.
In 1974 Joe Jr., after a stint in life insurance, joined his father to take on more a leading role in running the business. With Joseph now spending his winters in Florida Joe Jr. started to make changes to the business Changing the name to "Joe's Variety and Surplus Store" the furniture mainstay of the business was dropped to focus on military and any surplus clothing and products that could be resold at rock bottom prices.
Using the radio to make commercials Joseph teamed up with announcer Harry Wolfe. Delighted listeners would wake up to Joseph saying,
"Well Harry, we have Blankets, Military coats, Coveralls and Work boots..." "Where's that! Joe's Variety and Surplus store!" Later on Joseph and Joe Jr. got Wayne Gretzky and Tim Rose into the performance - doing commercials for the store.
In 1976, the business was on the move again to its present location - the former Ricciatti's Grocery Store - 40 Queen Street East. Shortly after the move the business named change to "Joe's Sports and Surplus" and was incorporated. Removing the word "Variety" from the name was a good move on Joe Jr. part as many thought that Joe's was confectionery store.
The store gradually changed to present format of outdoor sports supplies, snowmobile suits, and clothing going through a foray with hunting and fishing supplies and hockey equipment.
In 2009, Joe Jr. sold the business to Dave and Jen Edgar. Dave - a returning Sault resident had shopped in the store growing up and realized the store's value as a Sault Ste. Marie keystone business. For the first year of the new operation,Joe Jr. mentored the new owners passing on this business savvy and knowledge. Passing the torch to the new owners, Joe Jr. now spends his winters in Mexico with his wife Ginette. Joe Jr. stops in at the store from time to time and shares stories about the business's history.